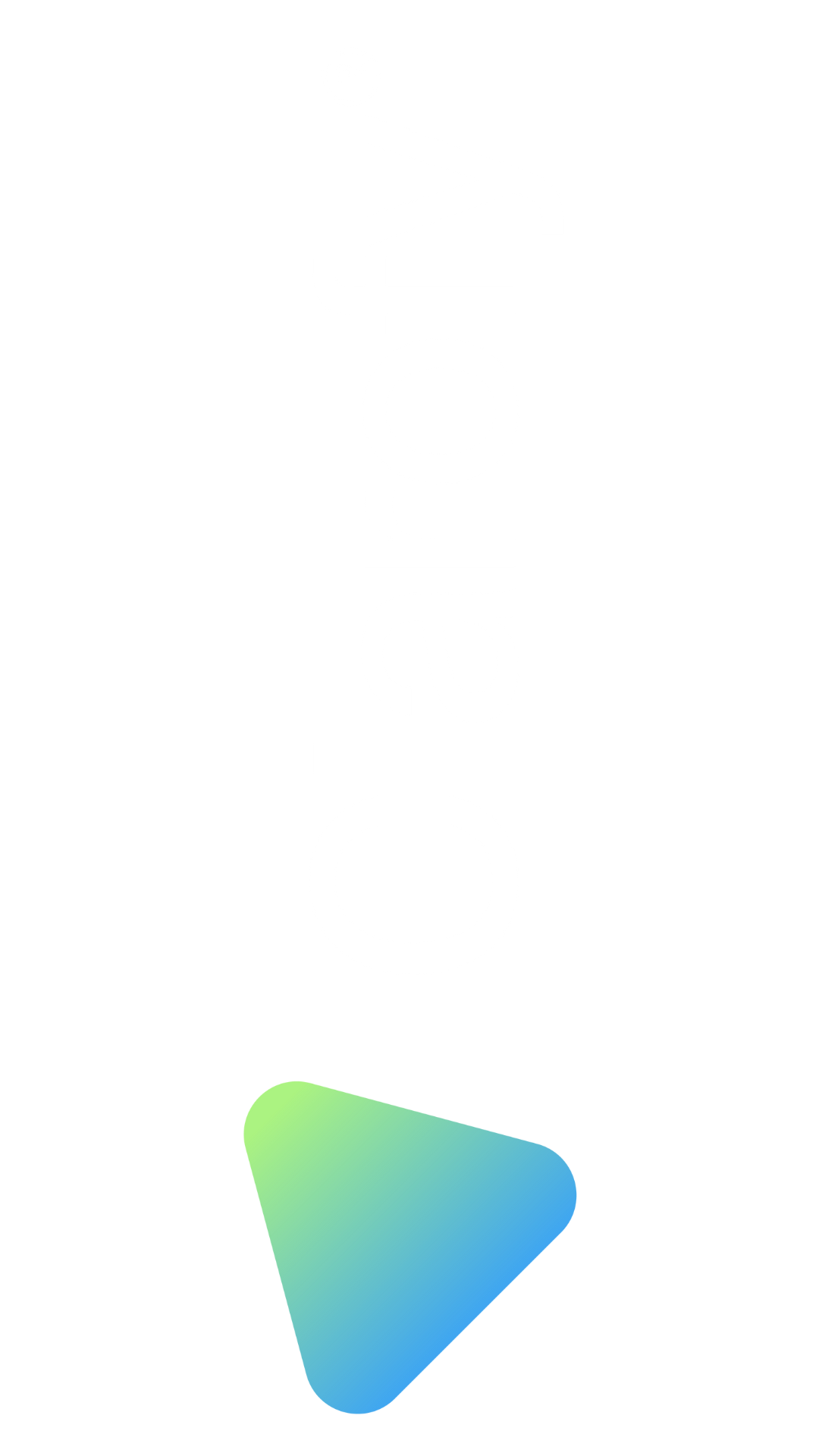 What is Clarofy?
Clarofy (Clarofy.ai) is an end-to-end industrial data science application containing tools for data exploration, prediction, prescription and comparative analysis. Clarofy enables customers to explore relationships between their operating variables and gives them the evidence needed to update their operating strategies. Data-driven decision making requires a robust foundation of statistics to cut through the 'noise' of plant data, allowing operations to maximise recoveries. 
How can we help?
          Features
Deeply visually interactive and contains commonly used visual statistical tests with automated interpretation
Allows rapid, visual data filtering and preparation
Generates a summarised report with the content you select
Web-based application
No-code tool allows the user to point, click, and drag, lowering the barriers to complet thorough analyses and create beautiful visualistions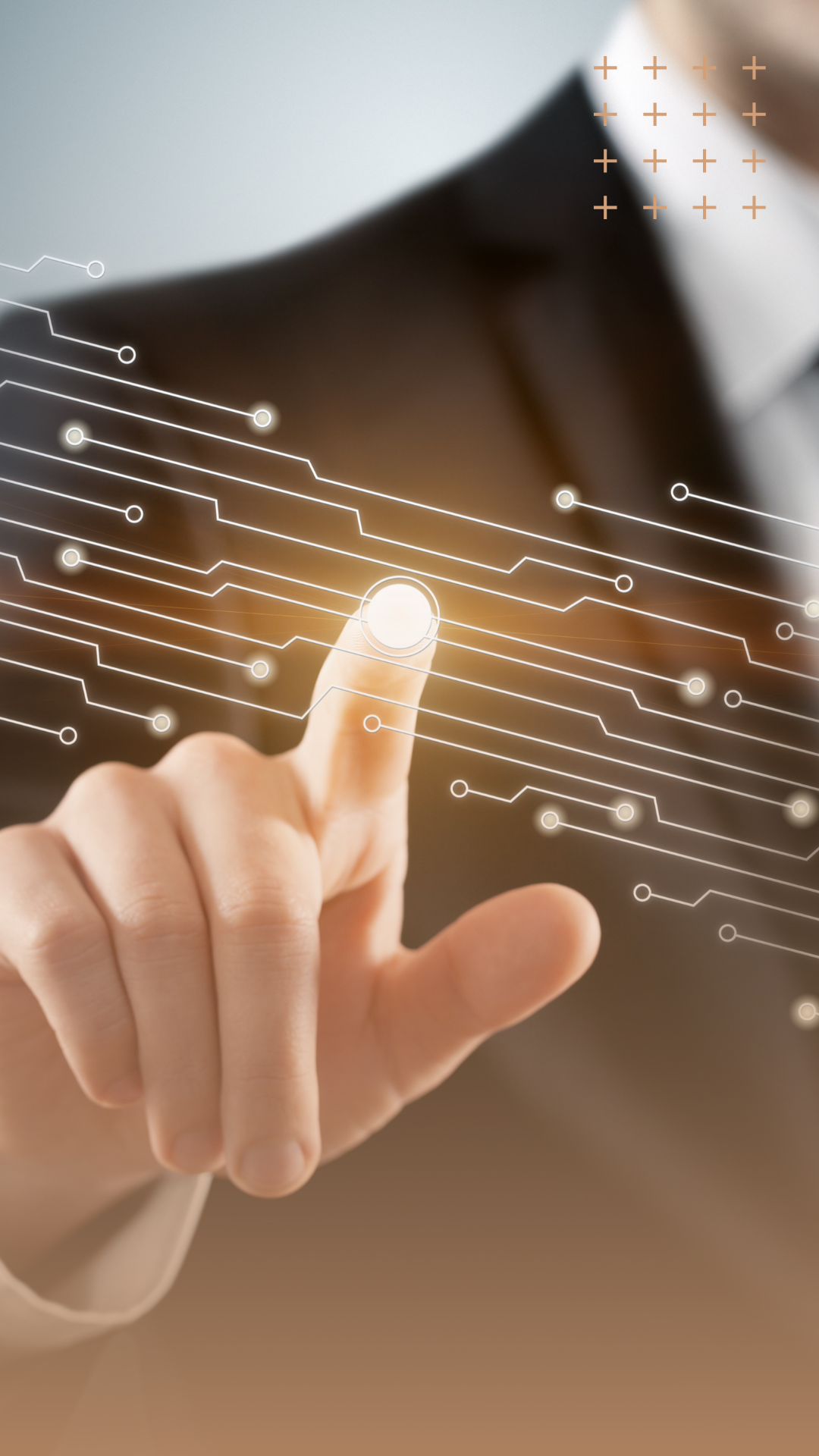 Benefits
Apply the tool repeatedly to various operating assets.
Explore and uncover hidden relationships between operating variables and evaluate outcomes from trials.
Understand, condition and constraint the data set repidly for further analysis, as well as isolate strategies for specific feed types or specific operating scenarios.
Access your work from different locations like sites, offices or even when working from home – No download or installation necessary.
Explore and interact with your data – Clartofy is built, and battle tested by operators for operators .