Interlate specialises in supporting customers to drive lasting change throughout your operation. We bring a unique blend of operational industry experience and battle-tested data science and engineering solutions to simplify the process for you.  
Our approach goes beyond providing solutions – we engage and work collaboratively with your operational teams.  By understanding your business goals, challenges, and opportunities, we customise data analytics strategies that align perfectly with your objectives.  Whether you're just starting your data analytics journey or already advanced, our expertise drives your data analytics initiatives forward.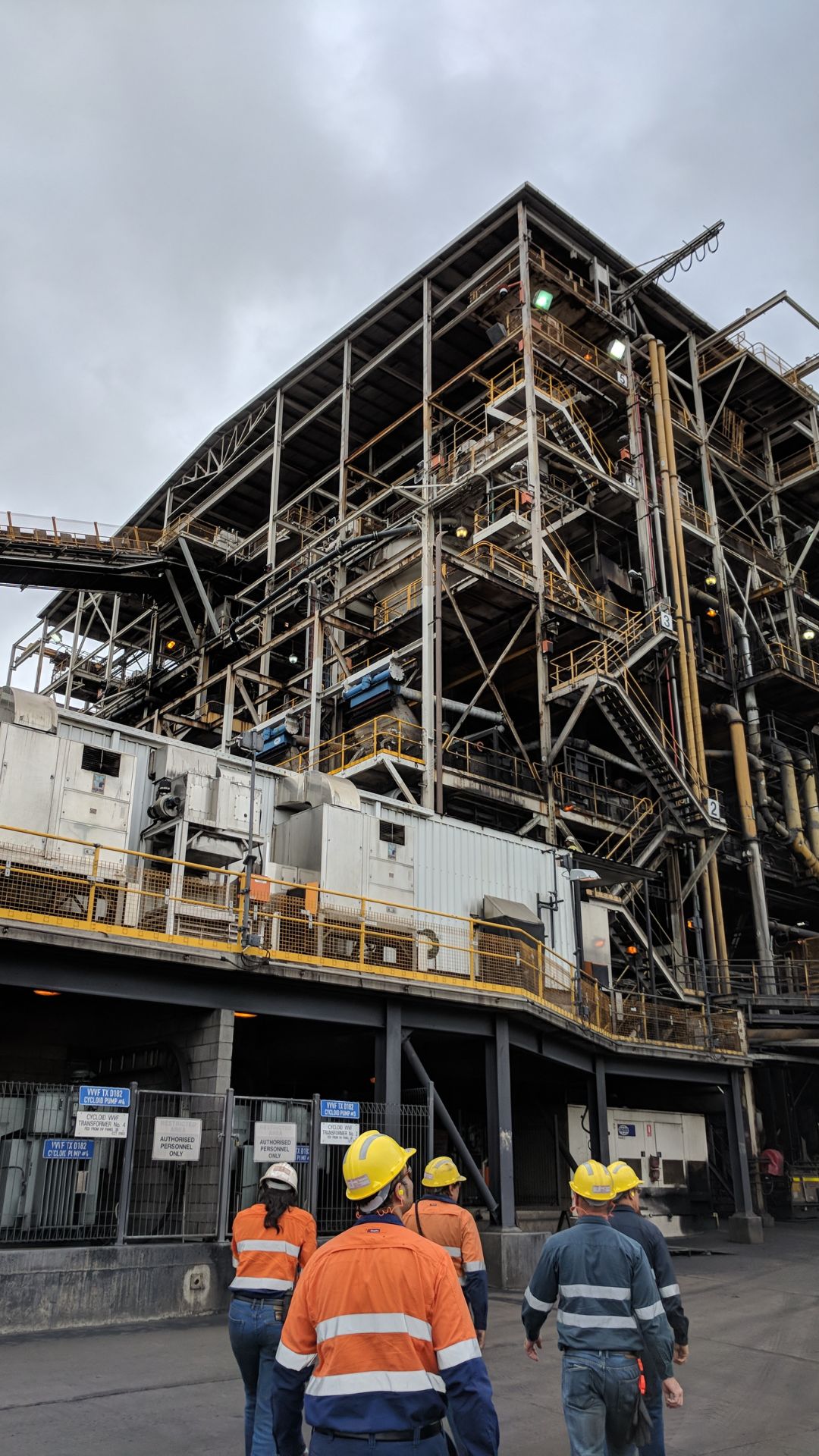 How can we help?
Digital Readiness Assessment (DRA)  
Our DRA evaluates your current technology and data infrastructure, using surveys, interviews, and analyses to provide an actionable roadmap aligned with your objectives.  This roadmap not only offers recommendations on extracting more value from your existing plant data but also identifies the digital capabilities needed to enhance delivery on your business plan.  
Value Assessment
Based on a maturity framework, it analyses key factors including data, systems, engineering, human capital, and geological complexity.  Leveraging advanced data analytics and operational expertise, it showcases how practical data analytics drive substantial improvements in plant.   
Data Visualistion
Turn your operational data in to valuable information and most importantly action toward your ambition and constraints.  With our expertise, you have a continuous source of information, offering increased opportunity to stabilise and improve your operational decisions.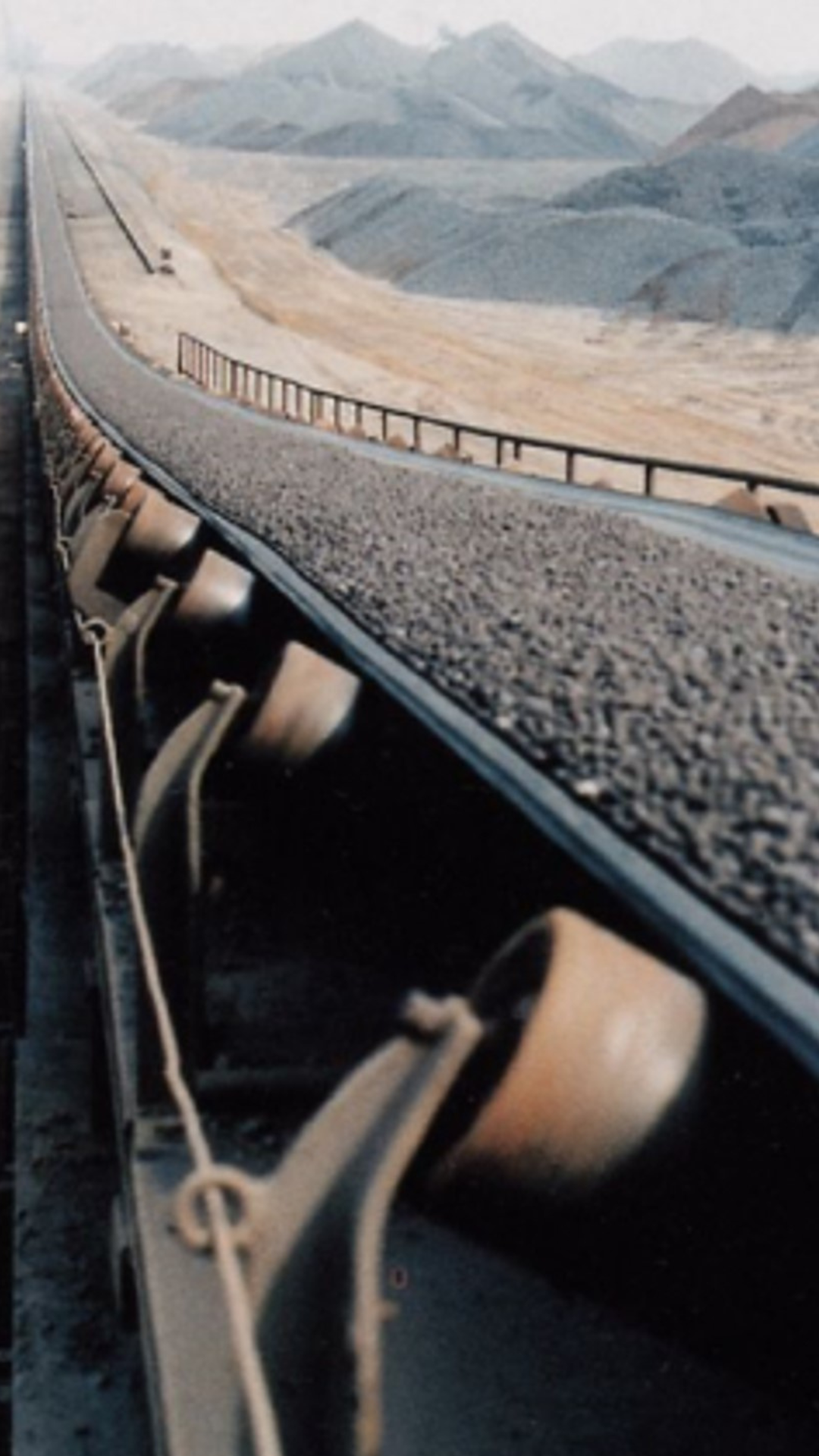 Sentinel™ 
Keep your finger on the pulse of your operation with this highly sophisticated platform.  Utilizing real-time Big Data, SentinelTM collaboratively identifies, analyses, and benchmarks operations, ensuring continuous improvements aligned with your business objectives.   
Partner with Interlate to unlock the true potential of your operations. Contact us today to learn more about how we can support your needs and foster collaborative partnerships with your operational teams.